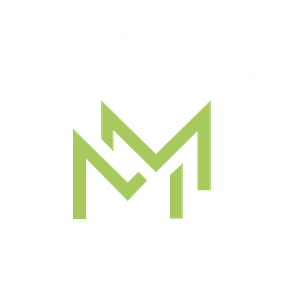 Helping People Meet Their Web Needs
First impressions and functionality are a big deal to your people. There's nothing worse than a site that doesn't work properly, look good, or motivates your audience to leave. We provide designs that not only make your site look great, but are fully functional and effective.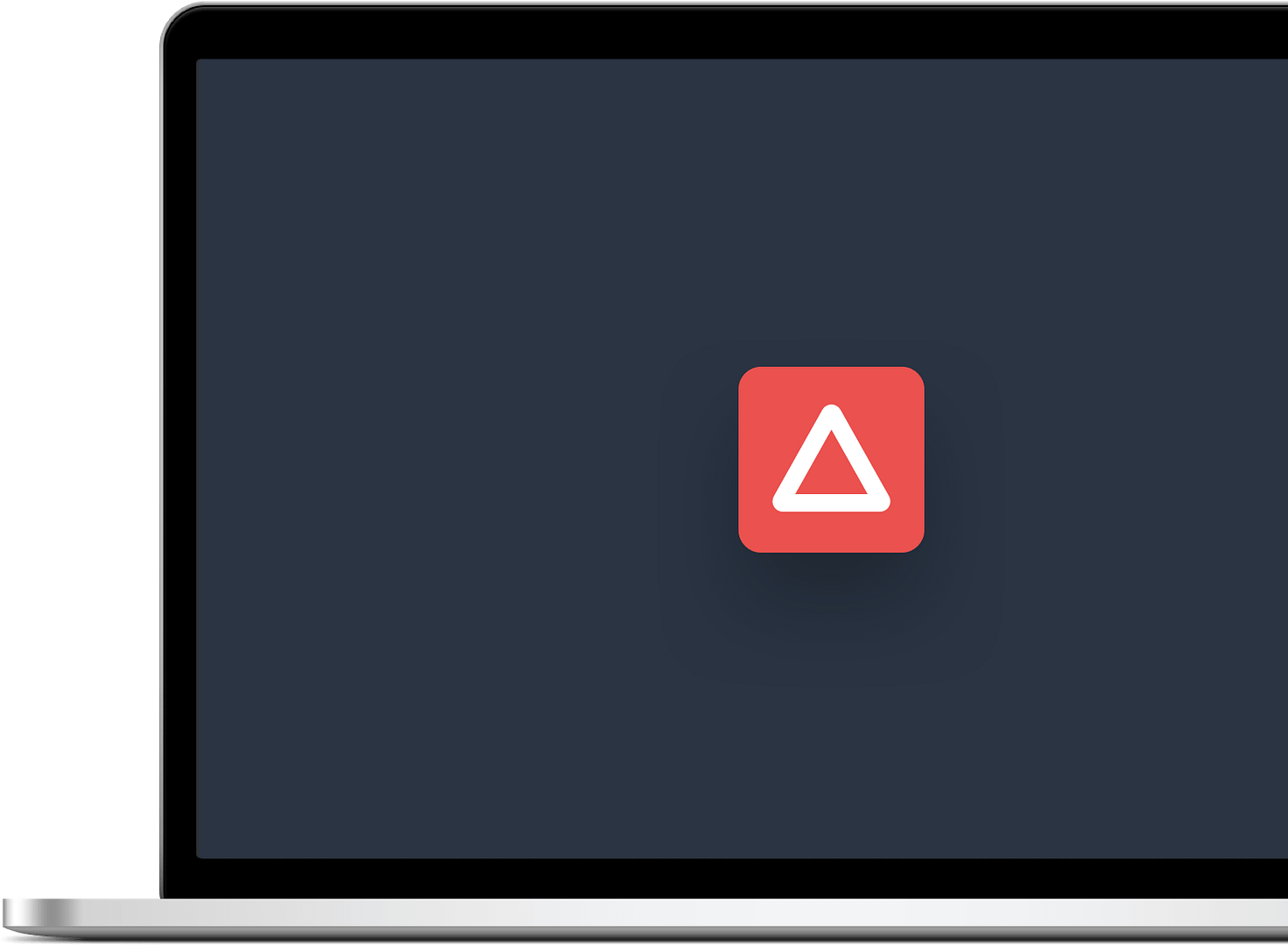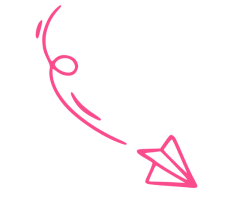 *Clients may have changed their sites after we have worked with them.*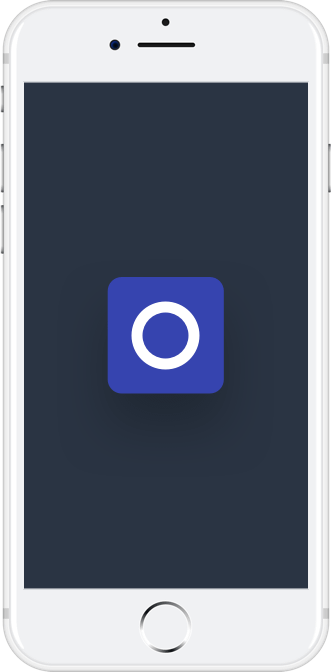 Everything Will Always Be Fully Responsive.
Not only will our websites always be fully functional and responsive for every platform out there, but our service will always be responsive to your needs as well.
Helping People
Meet Their Web Needs
I started making websites in the 90's and realized I have a passion and skill for them. Over the years I've learned the importance of a clear and strong web presence.

Today the "town square" is virtual so if that is where people are, let's meet them where they are at.

We'd love the opportunity to help you, whether that is making a new website, overhauling an existing one, helping you with social media, or crafting a design with you.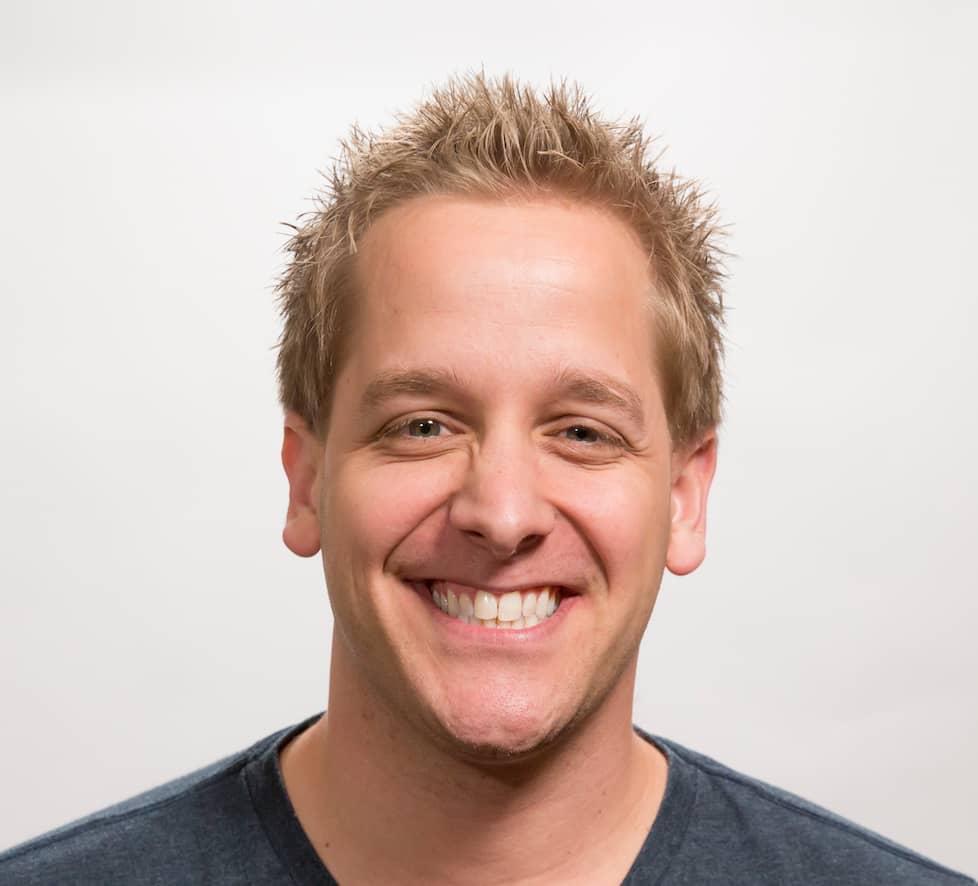 Knowledgeable, consistent, insightful, helpful, resourceful and extremely responsive. A pleasure to work with!
Luis
M3 Global Ministries
Mike did an outstanding job building a VERY effective website for my business. He was easy to work with and gave me great advice on how to build the site to help serve my clients and prospects...and ultimately deliver on the investment. I highly recommend him!
Jason
BrightStar Landscape
I had an amazing experience with Mike! Mike is very knowledgeable and helpful, and the product I received was of the highest quality.

I would highly recommend MMWCS to anyone in need of their services. Thank you for such a great experience!
Mike
Mike Lively Agency LLC
Mike was great to work with on our website. Quick to respond and very knowledgeable. Looking forward to working with Mike as we move forward.
Kyle
Runaway Ranches
Not only did Mike provide amazing ideas and design for my website, but also provided clear communication and valuable feedback. If you're building a website, be sure to contact Mike!
Nicki
Brilliant Strengths
Quick understanding of needs, good recommendations, superb communications, fast turn-around!
Mark
Flagscaping
Mike has that rare blend of technical knowledge and feel for business-specific aesthetics. I'd recommend him for any web design project!
Steve
Brockett, McNeel & Pocsik LLP
Excellent work, efficient, knowledgeable, but probably the thing you will like most about Mike is how responsive he is! Immediate response, listens, excellent communicator. Thumbs up! Five stars!
Wendy
OnTrack Realty LLC
MMWCS was incredibly to work with. They served our needs for our church incredibly well. Fast, efficient and great communication. Highly recommend!
Chris
Worship Pastor, Producer
I couldn't be more happy with the service Mike provided me for my website. He optimized my website for the best search engine results. Throughout the whole process he kept me updated and involved. Very professional, I would definitely recommend him and his services!!
Mark
Kreamer Family Chiropractic
We couldn't be more pleased with our website, the process, and results. Mike's communication skills and creativity has produced a professional eye pleasing site that is easily navigated. From the initial proposal and meeting to the final product, he listened to our needs well and had valuable input and clear communication with a timely end result. We highly recommend MMWCS for your needs and plan on having an ongoing relationship with them for years to come!
Randy
Sawyers Construction
Mike has assisted me with my Interior Design website and blog. He is very knowledgable about WordPress and has taken a huge load off my shoulders by managing every detail of my site. He is extremely efficient, detailed and insightful.
Ruthie
Ruthie Staalsen Interiors
Mike Mobley is quick and provided top notch customer service. We were able to get my site going within a week! I am thankful that Mike has a wealth of knowledge and was able to help me make important decisions regarding my website. As a value add, he even gave me a few social media tips to help me boost my social traffic. From planning to implementation Mike was by far the best!
Colton
Producer, Dummer, Songwriter
Hundreds of people are thrilled with the website that MMWCS created for our church. Prior to this project we solicited bids nationwide from several award winning design firms only to discover Mike was the only one who was intentional about caring for our needs prior to being awarded a contract. Each and every step of the process Mike was patient, knowledgeable and flexible. We had total confidence that Mikes primary objective was to create a website that would serve us well for years to come.
Thomas
Capital Baptist Church
I highly recommend Mike Mobley Web Consulting Services. He did an excellent job on the website for my new business. He was easy to work with and quick to respond to requests. He is very knowledgeable about web design.
Andrea
127 Pediatrics
Mike fixed a problem with my website in record time. He made something I had been struggling with for months seem easy to fix. Mike is incredibly knowledgeable, listens well to what you need, and gets the job done fast! Highly recommend!
Lynlie
Lyle Larson, State Representative
Shout out to Mike for doing such an excellent job helping me get my online media platform up and running for my small business. I am so thankful for his expertise. He made the whole process so easy and his commitment to excellence is refreshing! Thank you Mike for all the work you have done!! I am so very pleased with the website and the social media platforms you have set up for me!!
Carrie
Collaborative Communications
Mike Mobley was amazing! I literally went from one call chat with him one afternoon to the next morning and he had my business social media accounts all up to date. I would highly recommend Mike's services.
Sergio
Halo Group Realty
Mike did an excellent job of updating my website, he was very communicative and fast. I will definitely use him again!
Staci
Studio Steidley
Mike went above and beyond what I had asked for on my website. He is a true professional at his craft! He is also a great communicator. Mike explains things very well and is quick to field any questions. I would highly recommend his services!
Daniel
Redefined Creative Music
Thank you for being so accessible throughout the entire process. Very knowledgeable and helped explain everything along the way. I would HIGHLY recommend them for anyone needing help!
Diana
Baby Creations X 2
Mike did such a great job of helping me with my blog. To say I was clueless is an understatement. He was so patient to help me decide what I wanted, and then truly listened to my heart and helped to create the perfect setup for me. Mike made everything easy for me to understand. He got me up and running very quickly and the site looks awesome! I would highly recommend him … such a joy to work with.
Vicki
Notes From A Grace Junkie
Not only is our site incredibly fast and well optimized, but our rankings and traffic have increased in huge amounts as well! We're reaching more people in ways than ever before.
Chris
Before The Cross
Mike did a great job of creating our site. Nice to work with someone who is creative, conscientious and understands time constraints and deadlines. Thanks, Mike!
Jamie
FlexSTICK
Mike is a live saver! He was able to help us get our Market 22 Website, Facebook and MailChimp just the way we wanted it. He is very professional, prompt and efficient!
Katie
Market 22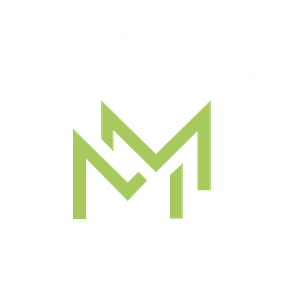 We'd love to hear from you so please feel free to email us for more information and with your questions and we will follow up with you!